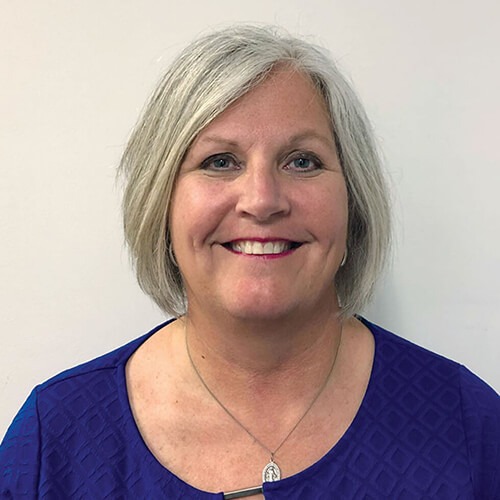 Marianne Peacock is a certified family nurse practitioner. She graduated from Xavier University in Cincinnati, Ohio, with a Bachelor's Degree in Nursing. Then, she obtained her Master's degree in Nursing from Wright State University in Dayton, Ohio. She has worked in various roles as a nurse practitioner — including internal medicine, urgent care, and rheumatology.
She is a member of the American College of Rheumatology Health professionals and has completed their postgraduate training. Marianne has been a registered nurse for more than 30 years. She enjoys working with her patients and assisting them in developing individual treatment plans.
Marianne lives in Traverse City with her husband and their two children. She enjoys running, fishing, and gardening.