About The Arthritis &
Osteoporosis Center
AOC is the only rheumatology-focused practice within 65 miles of Traverse City. That's why we've made it our mission to provide quality healthcare for your rheumatology conditions — from arthritis to osteoporosis. We craft treatment plans designed to relieve your most persistent symptoms to help you live a relatively pain-free life.
Live, Breathe, & Relieve Rheumatology
Over the past two decades, AOC has specialized in the diagnosis and creation of treatment plans for rheumatic conditions — including arthritis, osteoporosis, Sjogren's syndrome, rheumatoid arthritis, and more. We're so successful because we truly believe in including our patients in their treatment plans. From listening to your needs as a patient to establishing an open and honest relationship and involving you in your treatment plan, we make sure you're in control of your condition from the beginning. And, we accept all major insurances, to help you get the treatment you need for less.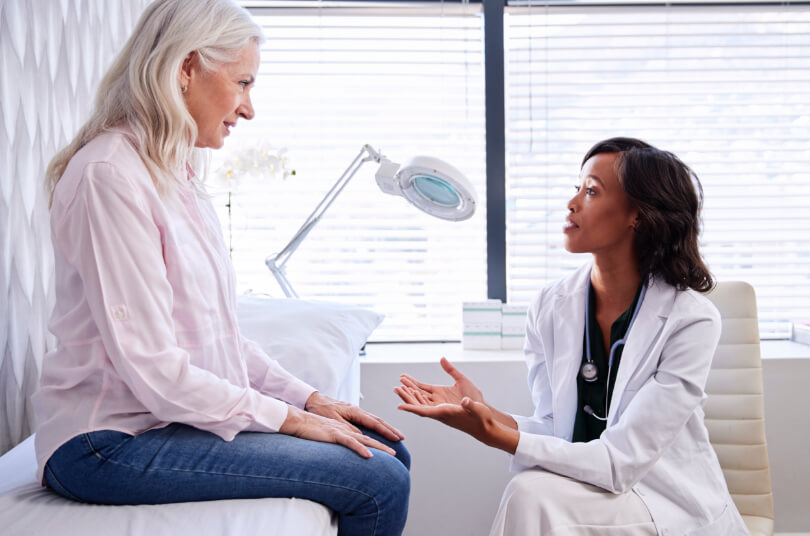 Choosing AOC
Your rheumatology journey doesn't end with a treatment plan. AOC becomes your healthcare guide — offering information about your condition and discussing your different options. While we specialize in non-surgical treatments, we've worked with various orthopedic surgeons and other specialties as needed. Plus, with AOC, you get:
Rheumatology-focused experts
The latest resources and information
Dedicated and quality care
Infusion therapy in-house
Peace of Mind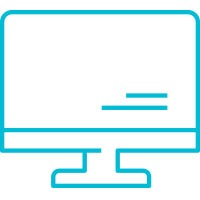 Caring for Your Conditions
We specialize in the diagnosis and crafting of treatment plans for rheumatic conditions — including rheumatoid arthritis, osteoarthritis, osteoporosis, Sjorgen's syndrome, and more. We understand that even mild symptoms can inhibit your daily activities, which is why we focus on creating plans that bring you relief.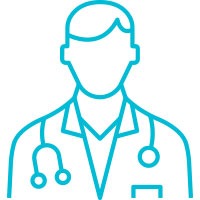 Our Rheumatology Experts
Together, Dr. Michael Mawby and Certified Nurse Practitioner, Marianne Peacock, have diagnosed and helped thousands of patients. They believe the most important aspects of providing quality care include listening to your needs, establishing an open and honest relationship, and involving you in the treatment plan.