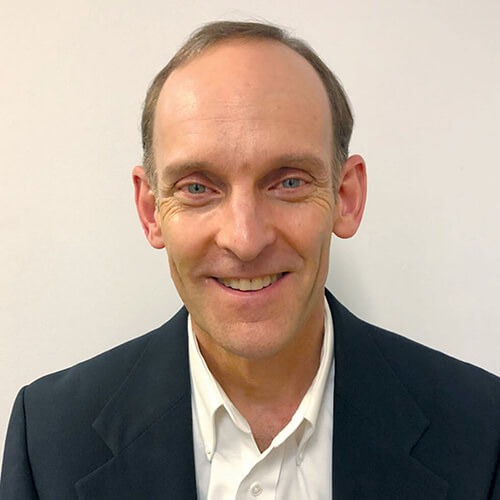 Dr. Michael Mawby — founder of the Arthritis and Osteoporosis Center — is an internist and board-certified in Rheumatology, specializing in non-surgical treatments for all types of arthritis and related autoimmune diseases. He received his medical degree from Wayne State University School of Medicine. He completed his residency in internal medicine at Blodget Memorial and St. Mary's Hospitals in Grand Rapids, Michigan, and then completed a Rheumatology Fellowship at Indiana University School of Medicine. He has been practicing in Traverse City since 1993.
Dr. Mawby is also a Certified Clinical Bone Densitometrist and has spoken throughout the state on osteoporosis as well as rheumatoid arthritis (RA) and other rheumatologic diseases and treatments. He continually researches for the latest treatments available — such as cutting edge biologics to provide comprehensive therapies for RA, osteoarthritis, and other related autoimmune diseases. Dr. Mawby has a special concern in guiding interested patients in alternative treatment options such as diet, supplements, and more.
Dr. Mawby lives in Traverse City with his wife, two children, and an extensive family. They enjoy participating together in outdoor activities, attending church, and seeing the views that Northern Michigan offers.